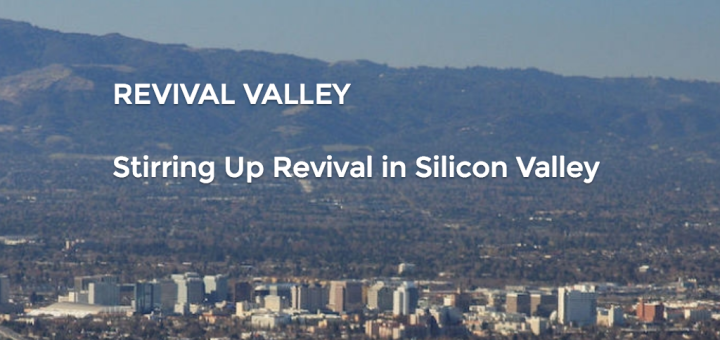 This Revival Valley website, our core fellowship and prayer communities, are the overflow of seeking God's Kingdom to increase in Silicon Valley. For the few years, a few of use have recently moved back to this area, and have been longing & praying intently for more of the Kingdom of God to break through in Silicon Valley (seek first the Kingdom of God, Luke 6:33).
Re-branding a Valley
I (Greg Holsclaw speaking) was on a missions trip to Honduras, and found myself on my knees for San Jose, and the greater region. While praying I distinctly heard, and felt, that it is the Father God's heart to call this region REVIVAL VALLEY, instead of Silicon Valley, a place where revival goes forth!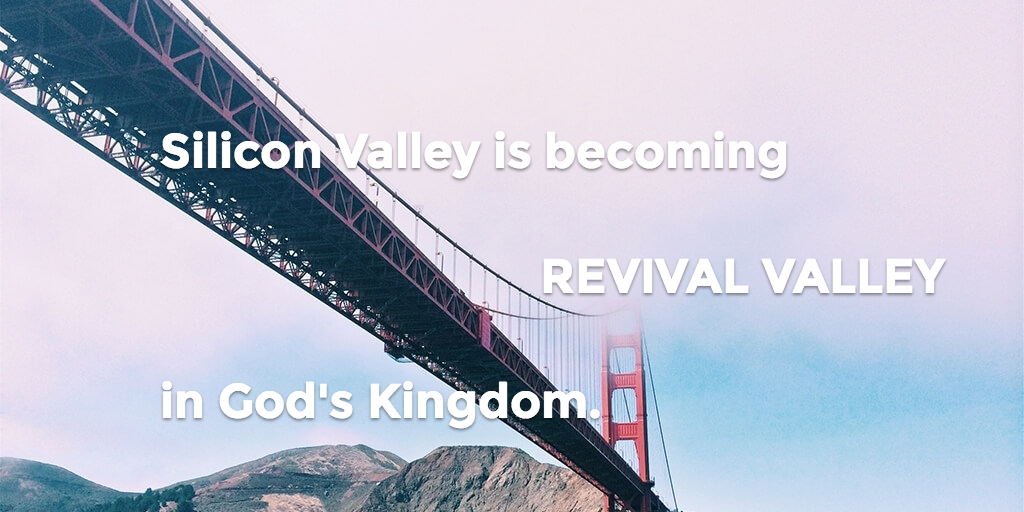 That this area would be known for its fruits of the Kingdom of Heaven, not merely for it technology breakthroughs. That a harvest for Jesus would be drawn in, that the cultures here would be impacted, and even the world would be touched by the overflow of what He is doing.
So the name of this fellowship, and the name of this site was born. Visit our Values, Purpose and Beliefs pages to gain more perspective on what we are doing, as we partner with the Father, and join the many laborers who are already serving the King. We are just getting started, with hopes to network and partner the many who are already seeking revival in Silicon Valley, as well as stir up revival in new places!
To Those Who Have Gone Before
Lastly, we also want to honor those who have been praying for Silicon Valley, and the greater San Francisco Bay Area for many years, and some even decades, and for the churches and church planters who have sown into this land for so long. We know your faithfulness, like Anna longing to see her Savior (Luke 2:36), will be greatly rewarded as God starts to flow more and more into this land. We are glad to finally be joining with you in seeking renewal and revival in Silicon Valley, Revival Valley!
Covering
Revival Valley Ministries is part of the Apostolic Network of Global Awakening (ANGA), who extends spiritual and leadership covering and encouragement to our ministry. For more information, see the ANGA website.
-Greg @ Revival Valley Ministries