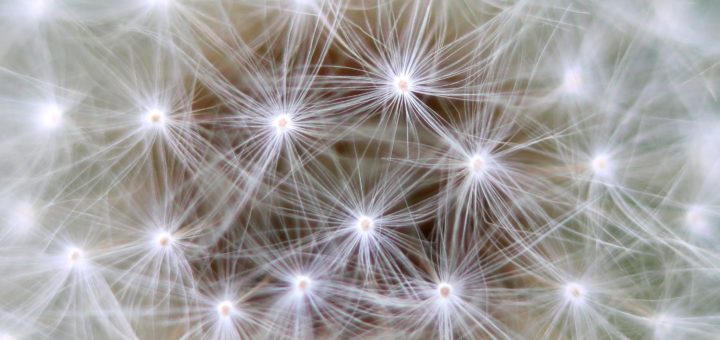 To Stir Up Revival,  the increase of God's Kingdom, in Silicon Valley.
Our hope is that Silicon Valley would be re-branded, Revival Valley.
Revival truly does start in each individual, but as the kingdom of God increases in each of us, it permeates the land, people and culture that we interact with.
---
UNITY in Silicon Valley among ministries and churches. An in-between churches ministry center: healings, freedoms, intercession, prophecy, evangelism, and trainings.
EQUIPPING the saints to do the ministry. Trainings on healings, freedoms, intercession, prophecy, evangelism, and various spiritual gifts. And to see people become involved in existing ministries.
CONFERENCES to engage believers from all over Silicon Valley in both unity and refreshing. Stirring up the churches of the area to see the Holy Spirit move.
LAUNCHING new ministries. We have enjoyed seeing PassionTalks become a fully launched independent ministry.
———————————————————————————————
 Purpose 1: Encourage Dreamers and Fellow Workers

Encouragements: thank you for lifting up your pastors and church.You are doing good work. God is using you to strengthen your church.
Some God dreams (the purposes and plans God puts in hearts) don't fit neatly inside a normal church, or is bigger than one church. Such dreams still need to be encouraged, and nurtured. Revival Valley is seeking to be one of those places where we stir up and encourage the God dreams inside of people. See our Ministries page for efforts we have already encouraged to prosper.
Purpose 2: Equip to Hear God's voice more

Nothing in God's Kingdom moves without prayer (Your Kingdom Come, You Will be Done ~ Matt 6:9), and we firmly believe that as we seek the face of God, embrace His purposes, wrapped in His love, and empowered by the Holy Spirit, only then will we start seeing revival in our own hearts, and then see it in our communities and cities as well.
To that end, we have been gathering together people hungry for the Lord's revival in Silicon Valley. We all attend and encourage our own individual churches, but come together in unity to seek God's heart in prayer and worship. The format is very simple:
Beyond that, hearing God's voice for others, and the world around us is key to joining God in revival of this land. And then we must listen , with understanding and communicate it to others. We will be creating safe environments to learn and practice such things.
Purpose 3: Move in Freedom
We can't fulfill our true potential & accomplish the dreams our Lord has placed in our hearts, if we are still encumbered by the things of this world, and snared by the schemes of our enemy.
We seek to remove all obstacles by bringing freedom through prayer and authority to everyone who wants to run into the revival that God is sending to Silicon Valley. Our prayer nights, home fellowships and weekly gatherings are all placed to seek and find spiritual freedom and deliverance from all things that seek to keep us from the full knowledge of Jesus Christ, and walking in the full righteousness He has given us.